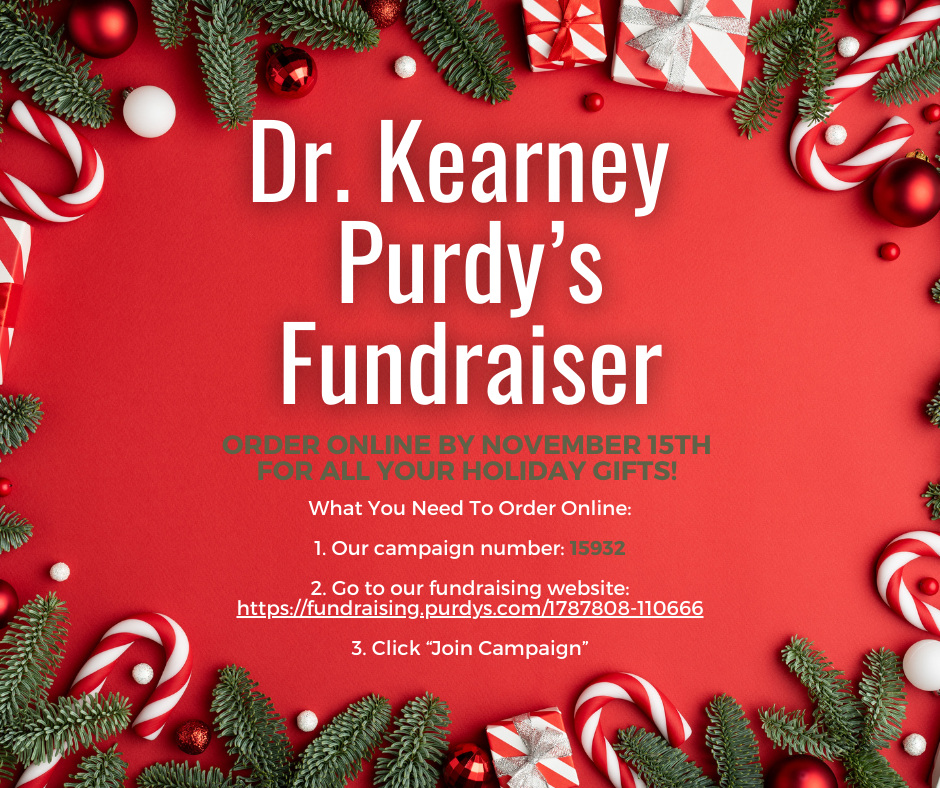 Purdy's Digital Catalogue
We will have a limited number of paper catalogues available at the Office next week.
All orders must be made online.
Order Deadline: Wednesday, November 15th
Pick Up Date at DKMS: Monday, December 4th
ORDER ONLINE: https://fundraising.purdys.com/1787808-110666 
**IMPORTANT – Please add the student's name to the Additional Info box when placing an order.